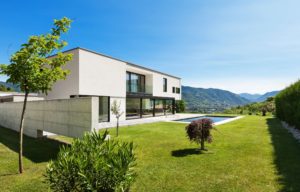 Vacation / Second Home
Vacation / Second Home:
A vacation home is a wonderful luxury to have is home that you and your family can enjoy any time you want to get away.  Not only is it nice to be able get away when you so choose but there are many other benefits to a vacation home as well.
Extra Income: If your home is located in a high-demand or popular area you may be able to rent it out seasonally or throughout the year when you are not occupying it.
Potential increase in equity: A vacation or second home may also offer you financial gains in the future if the value increases over time.
If you're thinking of purchasing a vacation or second home, be sure to consider the following:
Do you have enough cash flow every month to take on an additional mortgage?
Will there be extra expenses that need to be covered each month when owning a vacation home?  You will need to consider the additional expenses such as HOA dues, utilities, insurance, maintenance, etc.
Make sure you take into consideration all the costs a