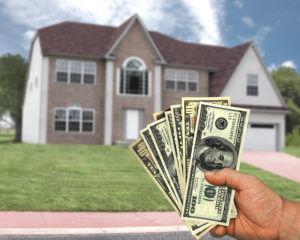 Private Money Loans
What is a Private Money Loan?
A private money loan, also referred to as a hard money loan, is a loan that is designed to be a bridge loan.  A private money lender is a non-institutional (non-bank) individual or company that loans money.  It is secured by a note and deed of trust for the purpose of funding a real estate transaction.  These loans are typically lower loan to value, equity driven loan, and are lent to non owner occupied and business purpose loans.  They are not designed for the primary residence properties.
Benefits to a Private Money Loan
Can lend money typically in less than a week.
Great for investors or flippers who do not have the time for traditional financing.
Allow those who cannot qualify for traditional loans to establish financing.
Great for those in need of money quickly.
Allow those who otherwise cannot qualify to pull cash out of an investment property.
Allows flippers to leverage their money to purchase multiple properties as compared to having all of their money tied up in one property.
Allows investors to complete construction projects when traditional lenders will not grant financing.
If you have been considering a private money or hard money loan, give us a call today and we can discuss your goals and your situation to come up with loan to suit your needs.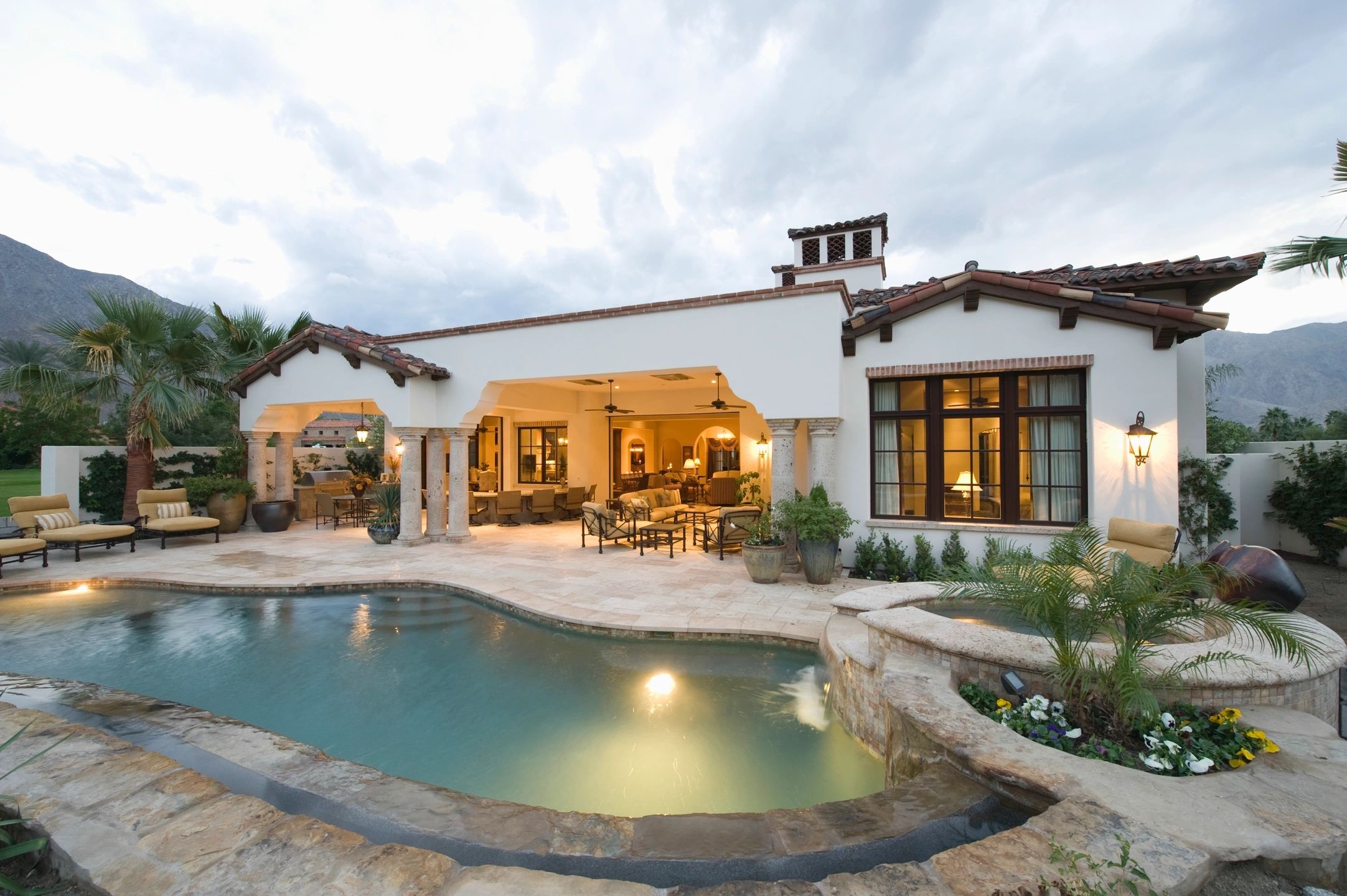 More About Private Money Loans
Typical terms are 1 and 2 year loans with possible longer terms available.
No appraisal required
Investment Property / Business Purpose Loans Only.
Title can be held in a corporation, trust, LLC, or partnership.
Primary Residence Not Allowed
Great for investors and flippers.
Can close in as little as 3-5 days.