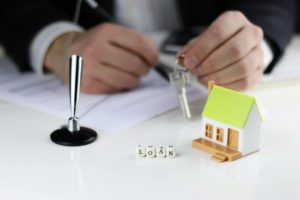 FHA Loans
FHA (Federal Housing Administration) loans are a government product that can offer some borrowers huge advantages over conventional financing.  The advantage of FHA loans over Conventional loans include:
A smaller down payment
Lower credit score requirments
Allow for larger debt to income ratios
FHA loans are offered in both fixed rate and adjustable rate products.
These loans are backed by the federal government and this allows borrowers to take advantage of lower interest rates when this type of mortgage.  In case of default, FHA does charge the borrower what is referred to as a Mortgage Insurance Premium.  The upfront Mortgage Insurance Premium is 1.75% and can be financed into the loan amount and sometimes it is possible to credit the borrower for this premium so that there is no increase to loan amount.  FHA also collects a monthly mortgage insurance premium, again to insure the lender in case of a possible default.
Refinancing an FHA loan is one of the "least" paperwork intensive and simplest loans to complete.  It typically requires no out of pocket money, many times requires no appraisal, and very little to no income documentation.  This is what we refer to as a streamline refinance.  Call one of our mortgage professionals today to find out more about this program.
Advantages of FHA Loans
FHA loans are available for as little as 3.50% down payment.  Typically a minimum credit score of 580 or above is required for this program.  One of the many reasons borrowers choose an FHA loan is the ability to get approved when you have had some credit issues in the past.  FHA loans are more liberal in regards to credit hiccups and allow for higher debt to income ratios as compared to that of conventional loans.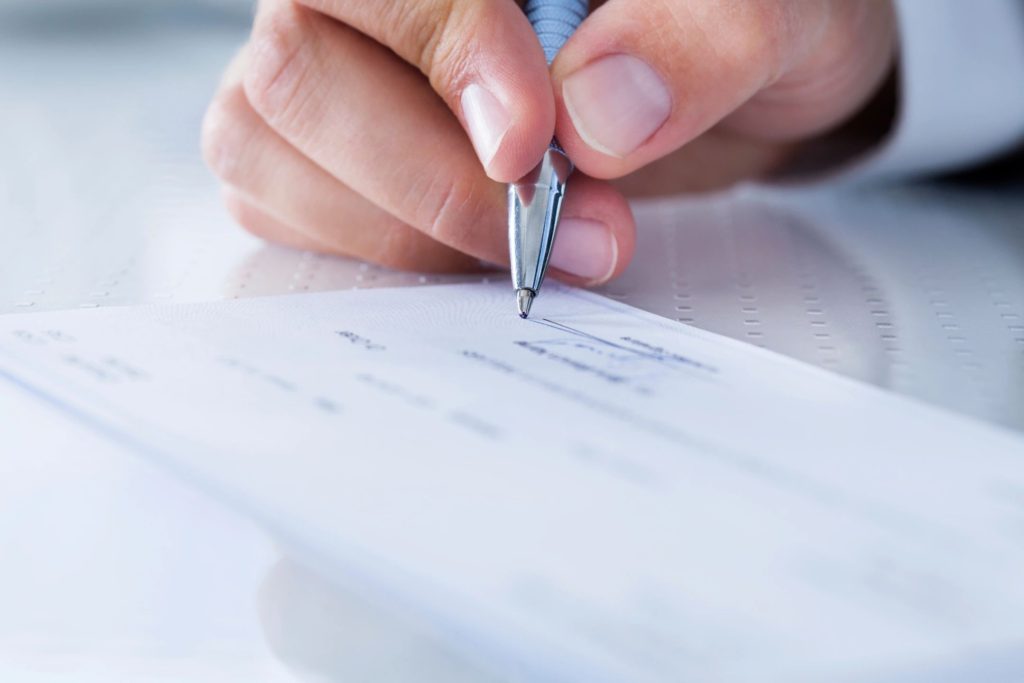 Why Choose Harmony Mortgage For Your FHA Loan?
The majority of FHA lenders have what we in the business refer to as "overlays".  This means that they have more strict underwriting requirements and guidelines than what FHA needs in order to close the loan.  We do not require any additional documentation other than what the FH requires.  There is enough paperwork involved in the mortgage process, why make it more difficult by asking for more than is necessary.