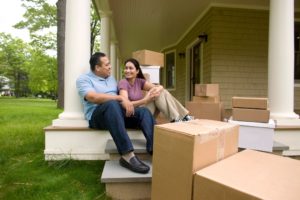 Fixed Rate Mortgage
Considered the safest loans available, fixed rate loans are the most sought after mortgage because the rate and payment never change.  There are never any surprises when it comes to your monthly principal and interest payment as you are protected from sudden and significant increases to the interest rates.  The market is constantly changing, if rates go down you can always refinance to obtain a lower rate and/or shorter term.  If rates go up you are protected.
Fixed rate mortgage most commonly offer terms of 10-30 years.  The shorter the loan term the faster you pay off your mortgage and as a general rule of thumb, the lower the rate.  If you want the security of a longer term but like the idea of paying off your mortgage earlier, we can calculate a larger than due payment for you to get you to reach your the shorter term you are after.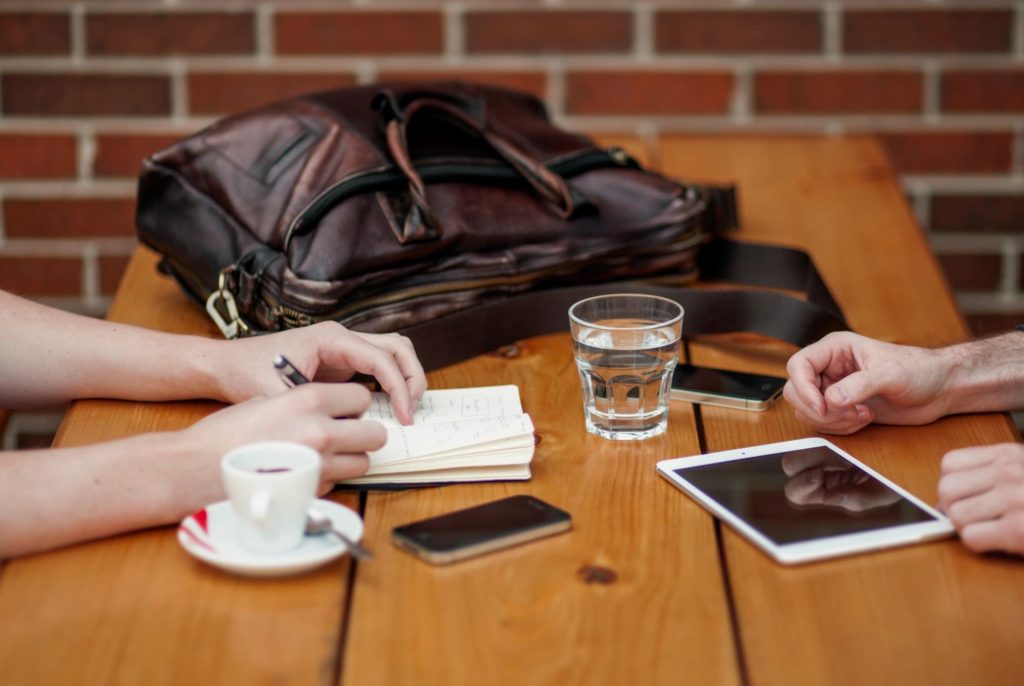 Free No-Obligation Consultation
We typically prefer the security and safety of a fixed rate loan and we have many options from which you can choose.  To review the best loan option that suit your needs please give us a call or contact us to discuss what mortgage solution is best for you.