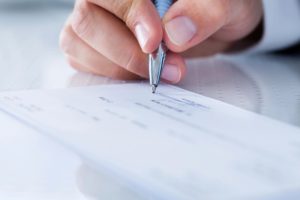 Lower Your Payment
There are many options available today for homeowners to relieve their financial burden and put themselves in better loan.  One of the many options available is what is known as rate and term refinance loans.  Our specialty is helping our clients lower their monthly payments by refinancing at lower rates and terms than their current home loan.  When you refinance at a lower interest rate, you decrease your monthly payment and increase the amount of money you keep in your pocket each month.
A rate and term refinance essentially pays off the original mortgage and its terms, and replaces it with a lower interest rate and payment.  Although the mortgage rate and term can change, the loan amount typically does not vary much.  To determine which option is right for you depends on how long you plan to stay in the home and if you your goal is to pay off the mortgage we can help you choose a term that suits your needs.
Benefits of a rate and term refinance:
Lower your interest rate and payment
Shorten the time it takes to payoff your loan
Switch from and adjustable rate to a fixed rate
Remove a party to the loan
If your uncertain whether or not this kind of loan may be right for you give us a call and we can walk you through it and let you know if there is any benefit and potential savings that can be offered.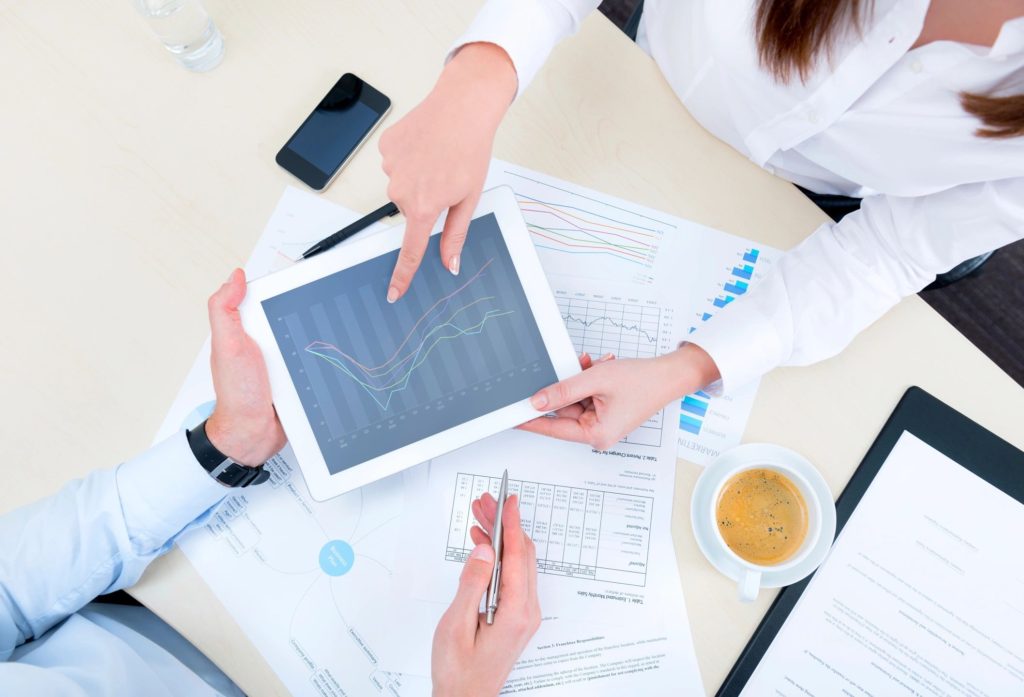 Fixed Vs. Adjustable Rate Mortgage Refinance
If you plan on staying in your home for a long time, it's best to refinance to a fixed-rate mortgage to prevent your payment from rising, and will remain stable for the remainder of the loan's term.
If you plan on staying in your home for a short time, you may want to consider refinancing to another adjustable-rate mortgage ARM. You can stop your current mortgage payments from increasing, while taking advantage of an even lower interest rate on your new home loan.