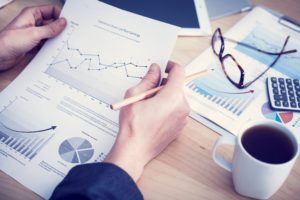 Investment Home
Investment Property:
An investment property is a property purchased for the purpose of earning and increasing ones income.  Investments properties can be a smart purchase if you research the pros and cons involved before making the purchase.  A rental property can also help build equity and generate extra cash flow.
If you're thinking of investing in real estate, be sure to consider the following:
Property type: Determine the type of property you want to invest in – single family home, condo, townhouse, duplex, or multiple units and or apartments?  Do you plan on renting the property out year round or only during certain months of the year, as a seasonal vacation property?
Location: You might want to consider purchasing a home in a high-demand neighborhood or a popular vacation spot.  Although such properties come with a higher price tag, you can gain a return on your investment by renting it out at a higher price.
Repairs and upgrades:   If the property requires costly repairs, take into account how long it will take you to earn your investment back.
on or second home may also offer you financial gains in the future if the value increases over time.
If you're thinking of purchasing a vacation or second home, be sure to consider the following:
Do you have enough cash flow every month to take on an additional mortgage?
Will there be extra expenses that need to be covered each month when owning a vacation home?  You will need to consider the additional expenses such as HOA dues, utilities, insurance, maintenance, etc.
Make sure you take into consideration all the costs associated with the home including but not limited to, renovations, repairs, landscaping, and furniture.