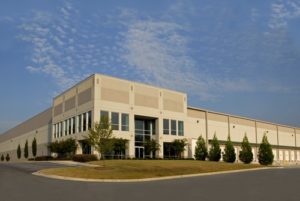 Commercial and Apartment Loans
Harmony Mortgage Bankers offers commercial and apartment loans throughout California.
Portfolio Lenders to Choose From
Banks
Life Insurance Companies
Private Money Lenders
Small Business Administration
Types of Properties
Retail Buildings
Apartment Buildings
Office Buildings
Multi-Family homes
Wharehouses
We can help you obtain the perfect fit for a commercial loan.  We offer extremely competitive rates and fees.  We have recourse and non-recourse loans available.  We can secure financing on loans up to $25,000,000 and we do not shy away from smaller commercial loans either.  We can make loans to individuals as well as LLC's, corporations, partnerships, and trusts.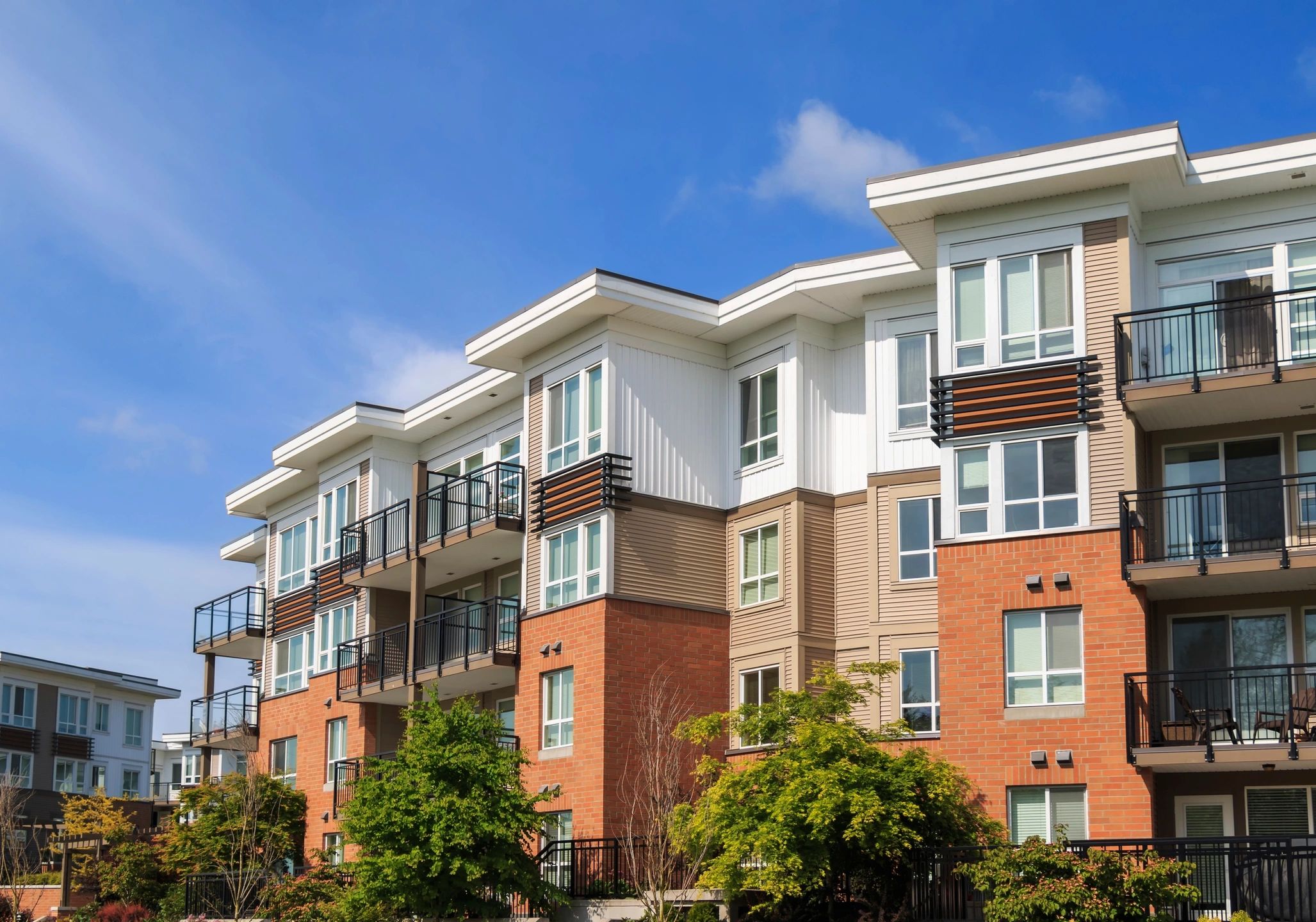 Thinking About Purchasing or Refinancing a Commerical Property?
Harmony Mortgage Bankers has been a valuable recourse  to many borrowers who were thinking about purchasing or refinancing a commercial owned property.  Regardless of whether the property is a primary residence or investment property, give us a call and we can tailor your loan to fit your needs.