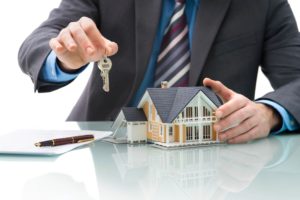 Home Purchase
Purchasing a home is extremely exciting.  It is a significant commitment that requires a lot of time and research.  We can help walk you through the home buying process.  We have all the resources and expertise to ensure your loan process experience is as smooth and stress free as possible.
We can help you with:
Are you looking for a local real estate agent?  Give us a call or e-mail us today, and we can connect you with a great realtor that will find you what you need.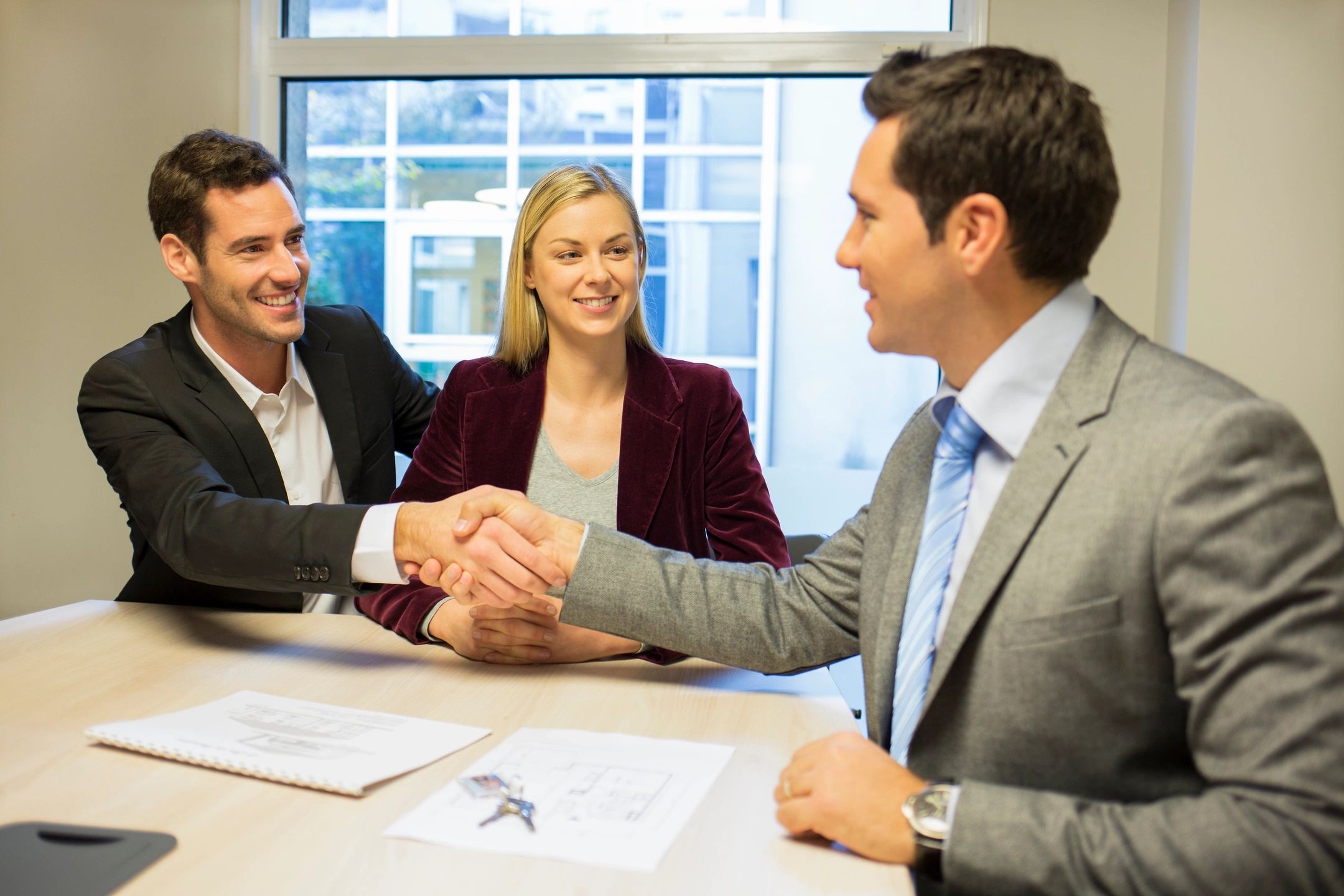 Harmony Mortgage Bankers has a loan program that suits your needs.
Our flexible financing allows you to buy, save, build, expand or remodel.
Our mortgage professionals guide you through the process.
We listen to your needs and can fit you with the best loan to achieve your goals. Harmony Mortgage Bankers has the products, rate, and service that can help finance your investment or vacation property. Contact one of our experienced mortgage experts at (805) 373-2411 for more information on your next investment property.