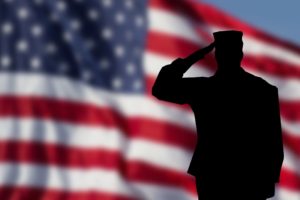 VA Loans
What exactly is a VA Loan?
VA Loans (Veteran Affairs) are mortgages that are guaranteed by the U.S. Department of Veteran Affairs.  VA loans allow you, the veteran, to purchase a home with no down payment and with no mortgage insurance.
What Are The Benefits?
Besides the fact that there is no mortgage insurance or down payment required, when you go to purchase a home there are some fees that the escrow company, realtor, lender, and seller are not allow to charge the VA borrower.  The lender and seller can't charge the borrower an attorney fee.  The VA prohibits the real estate agent from charging the buyer a commission.
VA also prohibits the buyer from paying:
Doc Prep Fee charged by Escrow
Underwriting and Processing Fee
Courier / Postage Fees
Notary Fees
How Does it Work?
It is possible that you qualify for a VA loan if you meet the following parameters:
181 days of active peacetime service.
90 days of consecutive wartime service.
6 years National Guard or Reserves service.
2 years if enlisted in Post-Vietnam era.
You are the surviving spouse of someone who died while in service.
You are the spouse of a POW/MIA veteran of at least 90 days.
You can provide a DD214
You can proved a Certificate of Eligibility
If you currently have an VA loan you may have the ability to do a "streamline refinance" without the need for appraisal, credit report, or income documentation.  This gives you the ability to lower your payment quickly, easily, and best of all painlessly.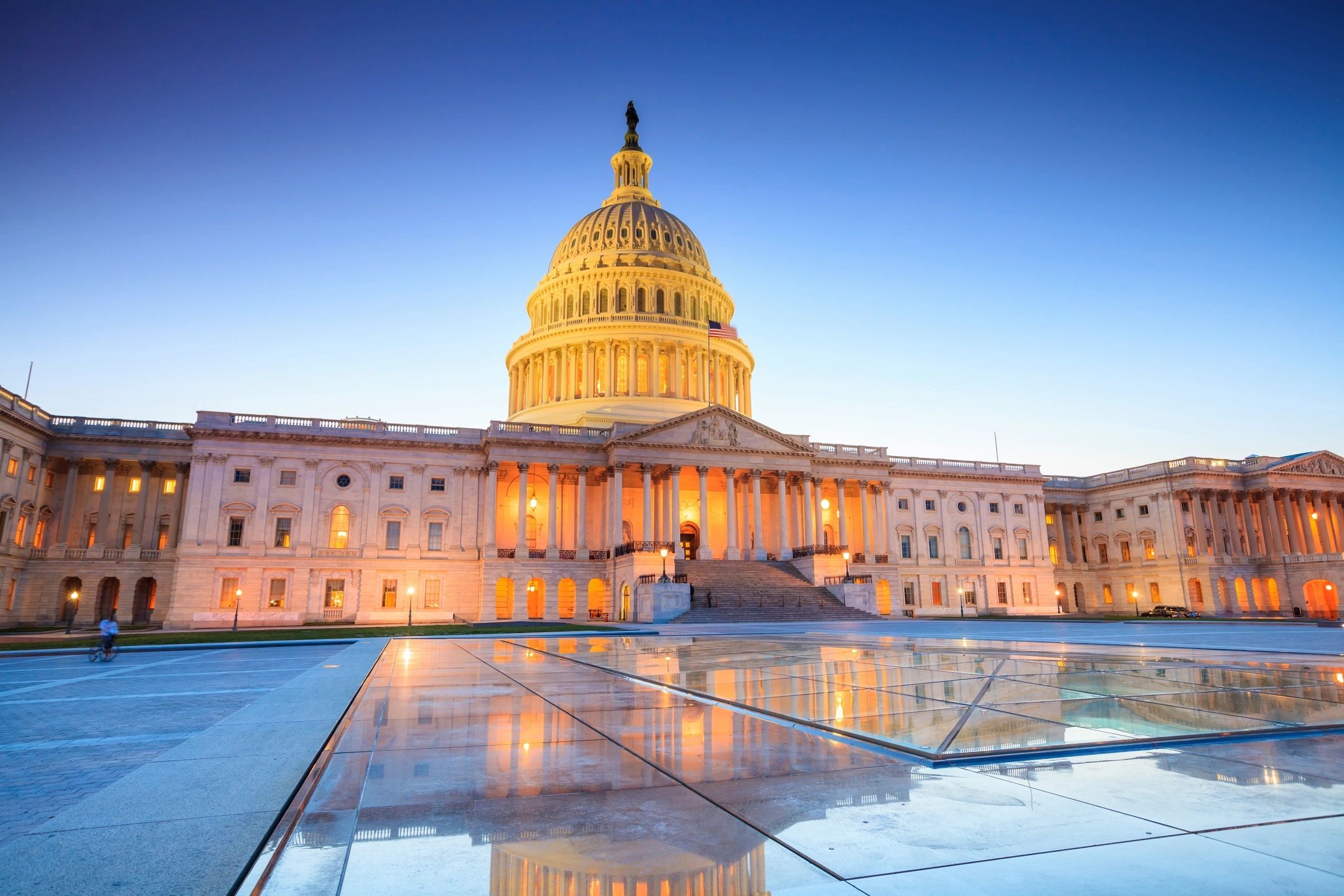 Why Choose Harmony Mortgage For Your VA Loan?
The majority of VA lenders have what we in the business refer to as "overlays".  This means that they have more strict underwriting requirements and guidelines than what VA needs in order to close the loan.  We do not require any additional documentation other than what the VA requires.  There is enough paperwork involved in the mortgage process, why make it more difficult by asking for more than is necessary.