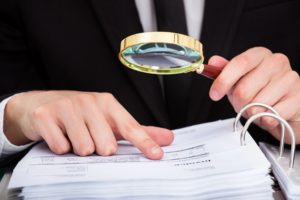 Bank Statement Loans
Are you self-employed and having difficulties using tax returns to qualify for a mortgage?  
Bank Statement Loans are a valuable alternative lending program that enable you to use the deposits on your bank statements to qualify for a mortgage.  We take the average deposits over the course of a 12 or 24 month period, to determine your monthly income.
Bank Statement Loans Allow For:
Up to 90% loan to value with no Mortgage Insurance.
Credit scores down to 600.
12 and 24 month bank statement programs.
Loan amounts up to 3 million.
Debt to Income Ratio up 43% and up to 50% considered.
Owner Occupied, 2nd Home, and Investment Properties.
2 Year Seasoning for foreclosure, short sale, bankruptcy and deed-in-lieu.
Interest Only Loans available.
2 years Self-Employed required.
No Tax Returns required.
Available Terms
5/1, 7/1, 10/1 Adjustable Rate Mortgages (ARM)
30 year fixed
Interest Only Option available as well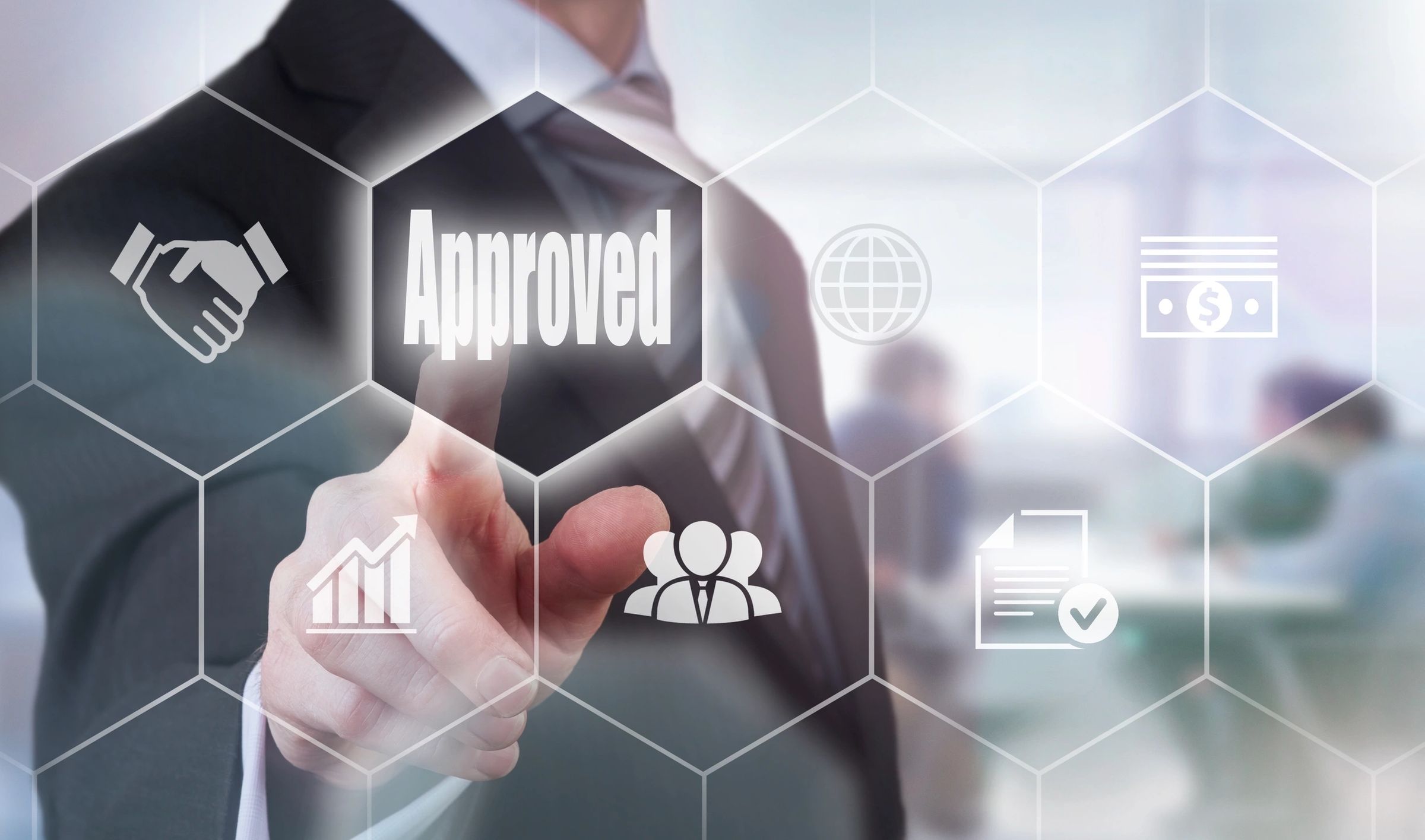 No Nonsense Underwriting
We've partnered with companies that make this loan and underwriting process as simple as possible.  We have a great understanding and knowledge of these programs and can help you, the self-employed borrower, who is having difficulty obtaining traditional financing,  secure and close your purchase or refinance.  Give us a call or contact us today to discuss these available programs.