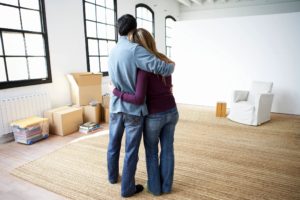 Home Purchase
Congratulations on your decision to buy a home.  Buying a first home is a big commitment and can be one of the most important decisions we make in our lives.  It can be exciting and daunting at the same time and a good team is needed to guide you.  It is important to have a team that you can trust.
APPLICATION PROCESS: Once you've decided that you are going to actively look for homes to put offers on, it is time to begin the application process.
Pre-Approval:  It is important to be pre-approved so that seller and their real estate agent knows that you are serious about purchasing their home.  It enhances your bargaining position and helps you determine how much you can afford.  Many sellers and listing agents wont accept or entertain an offer without a pre-approval letter.  To begin the prcess we pull your credit scores and request the following documents:
Two most recent pay stubs
Two most recent W-2 forms
Two most recent federal tax returns
Two most recent bank statements
Once you and your real estate agent have received the pre-approval letter, placed an offer on a property, and the seller has accepted the offer, the loan process begins.
Processing: This is the portion of the mortgage loan process that involves documents.  Although you have submitted the documents we've requested at this time, you may be asked to provide addition documentation once the loan has been underwritten and approved.
Underwriting: This is the stage of the loan where the underwriter will review your application and the documents you have provided, and will determine that you and the property are qualified and eligible for the type of loan selected.  Once approved, the underwrite will issue a conditional loan approval that indicates what additional documents, if any, are necessary to close the transaction.
Closing: The escrow company will coordinate with you to schedule and appointment to sign loan documents.  Once the loan documents have been signed escrow will ask that you wire your down payment and will coordinate the close of escrow.  Upon completion, you will receive the keys to your new home.
You can count on you loan officer to:
Assist you in selecting the best loan to meet your personal goals and requirements.
Keep you informed on you loan status throughout the process.
Keep your real estate agent informed on the progress of the loan (Your personal information is always kept confidential, only transaction progress is shared).
Find the best loan for you with the best rate and fees.  This will save you a significant amount of money over the years to come.
You can count on your real estate agent to:
Help you preview and weed out homes that you may or may not like and find a home in your price range.
Present offers to sellers on homes that suit your needs and wants.
Negotiate the best deal for you, and with a pre-qualification letter from us, your real estate agent will be able to demonstrate that you are a qualified and capable buyer and borrower.  This pre-qualification letter will strongly influence the seller and may be the deciding factor in regards to whether or not they will accept your offer, even though it may be lower than another prospective buyers.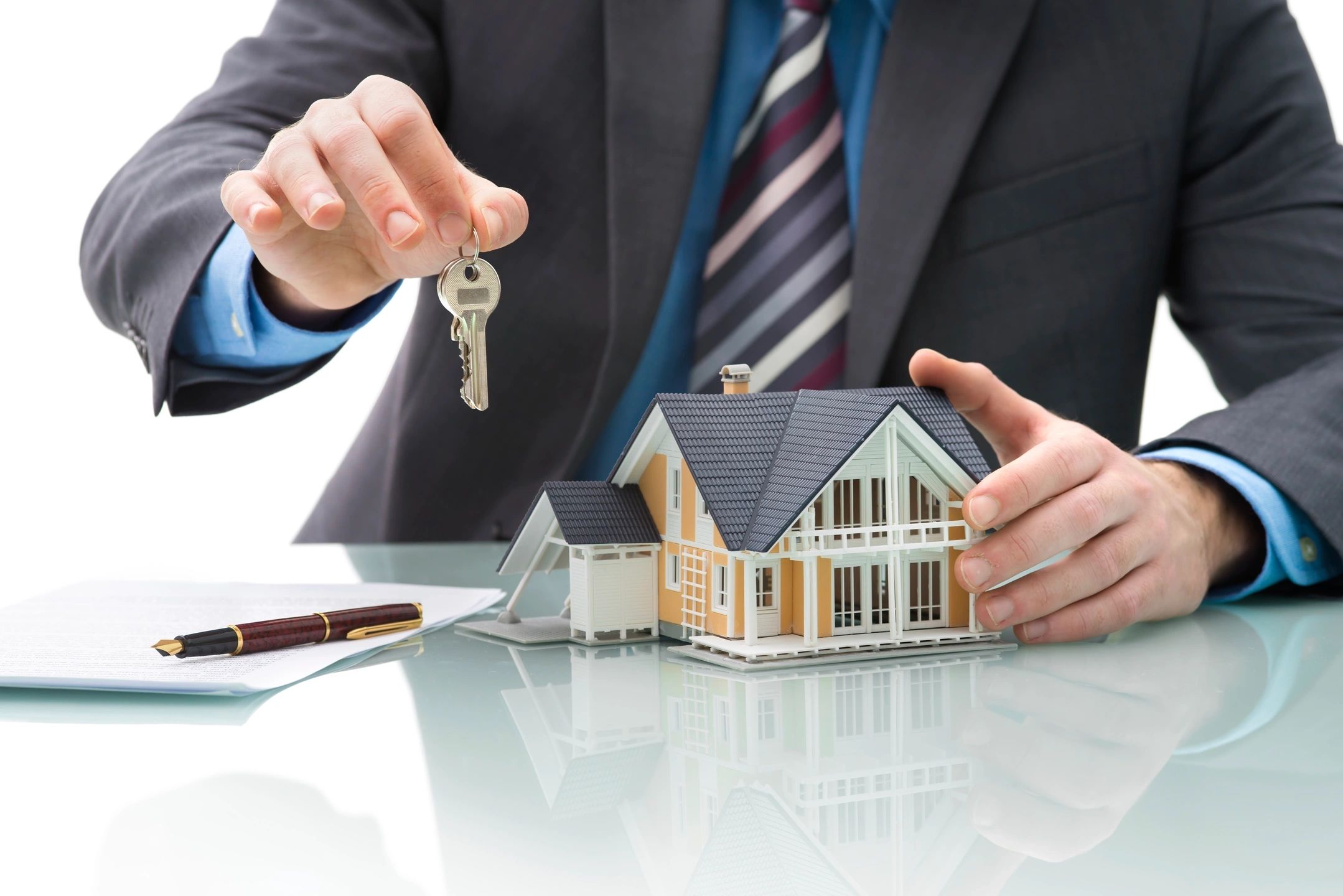 Harmony Mortgage Bankers has a loan program that suits your needs.
Our flexible financing allows you to buy, save, build, expand or remodel.