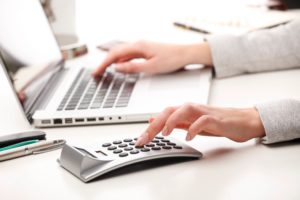 Refinance
Refinancing a mortgage is an opportunity to lower your monthly payments, eliminate mortgage insurance, pay off your loan faster, payoff debt, make home improvements, or take cash out.  Your needs and situations change over time and refinancing your mortgage can help you make the adjustments necessary to fit your goals.
Have mortgage rates dropped below the rate you are currently have and you would like to reduce your mortgage payment?
Has your homes value increased and you would like to eliminate the mortgage insurance you are currently paying?
Do you have an Adjustable Rate Mortgage that you would like to convert to a Fixed Rate?
Would you like to refinance to pay off high interest rate loans or non tax-deductible interest credit cards?
Do you want to make improvements to you home?
Would you like to pay your mortgage off faster?
Refinancing may very well be the best way to better your financial situation.  Many people just want to lower their monthly payment, or reduce the term of their loan.  Harmony Mortgage Bankers can worth with you to find the best refinancing solution to best suit your needs.  Our mortgage experts will evaluate your situation and come up with a plan and program to best suite your goals.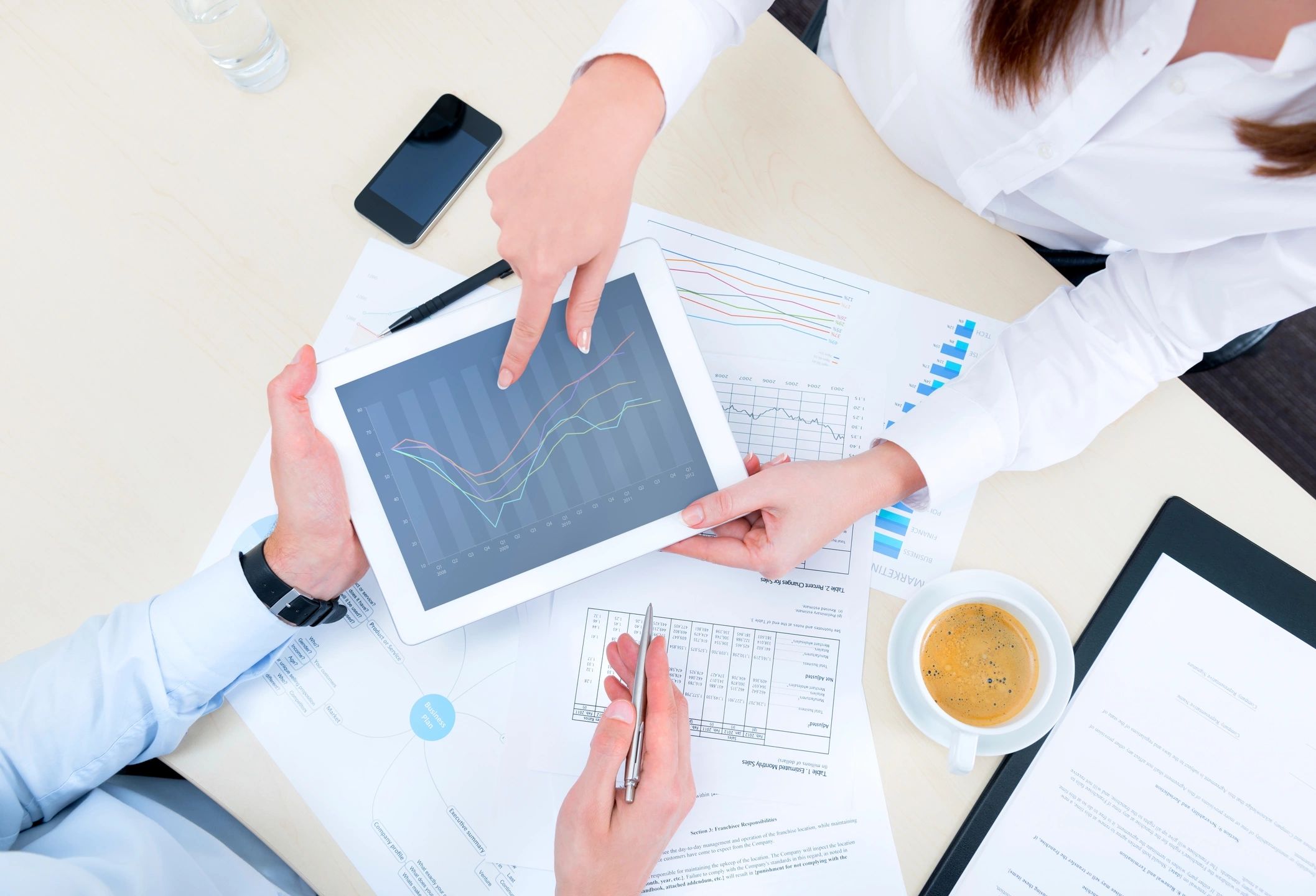 Consultation
We are more than happy to discuss with you if a refinance will benefit you in any way.  For a free, no-obligation consultation give us a call.  We can help give you the tools you need to make an educated decision.