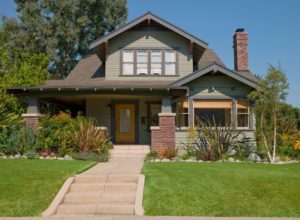 Stated Income Loans
What Is A Stated Income Loan?
A stated income loan is a program that does not require you to provide pay stubs, W2's, and tax returns to verify your income.  The borrower simply states their income (must be reasonable based on one's profession) on the loan application and the underwriter uses this income to qualify.
Possible Reasons To Consider A Stated Income Loan
These no income documentation loans are ideal for those who are self-employed and those who invest in real estate.  Many investors have a difficult time documenting their income by way of tax returns.  These programs allow for those with larger disposable incomes and other special circumstances, to obtain a mortgage with very little documentation.  These are not hard money loan, which typically carry higher interest rates and fees.
Can Be Qualified By
Cash flow
Bank Statements
Rental Income
Cash Reserves
You don't have to provide tax returns and pay stubs to receive an approval.  These loans are available to individuals, investors, corporations, LLCs, partnerships, and trusts.  They typically require a lower loan to value and higher fico score and are a great alternative if traditional financing is not possible.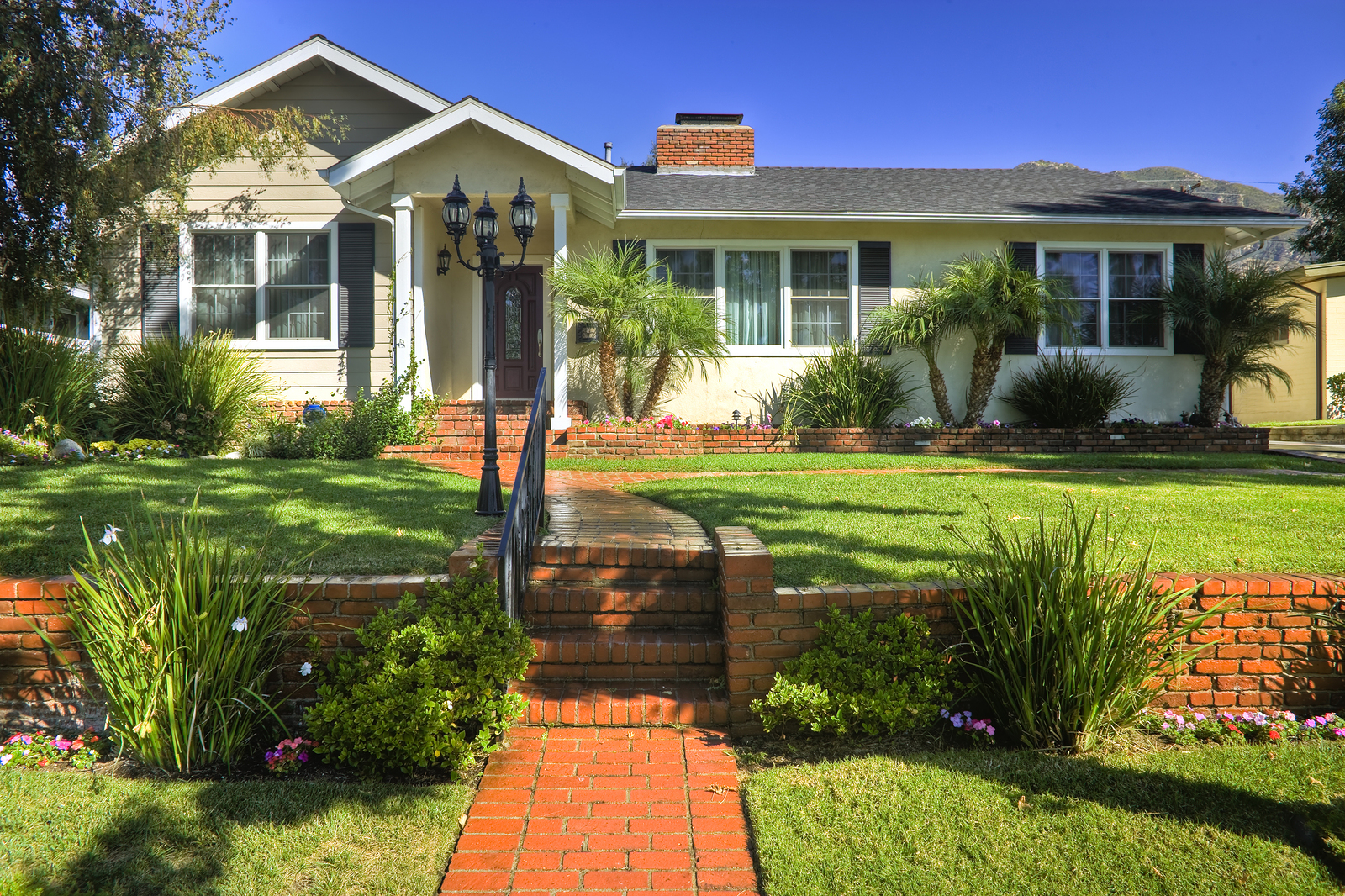 Non Traditional Lending Program
If you are looking to purchase or refinance a property and are having issues with traditional loan programs a stated income loan may be a viable solution.  They are typically available for non rural areas.